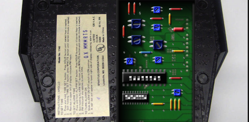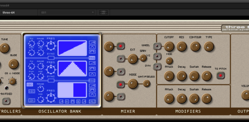 Alarm Clock
"Alarm Clock" is both a software synthesizer and an interactive electro acoustic piece. The journey is the destination.
Three-64
A combination of the clean logical layout of the ubiquitous minimoog with the 8bit wavetable synthesis of the MOS SID, the soundchip of the C64.
Click the images below for more info and download.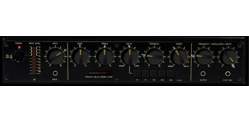 Analog Delay
An accurate model of a cult hardware delay unit. From Flange to Echo.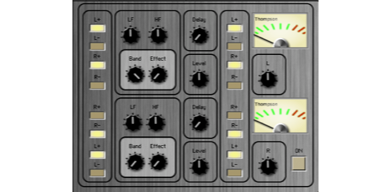 Stereo Processor
Various stereo widening techniques can be combined. Mid Side processing meets Haas effect.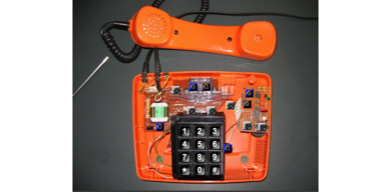 Telefon
The Dual Tone Multi Frequency system as never intended by bell labs.