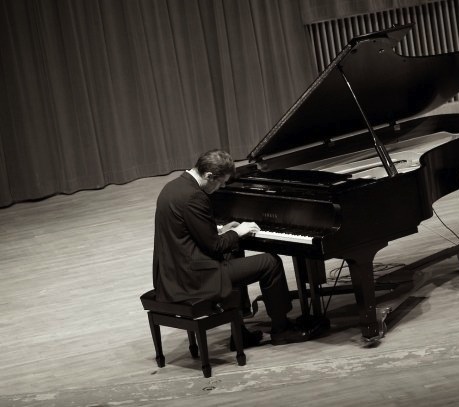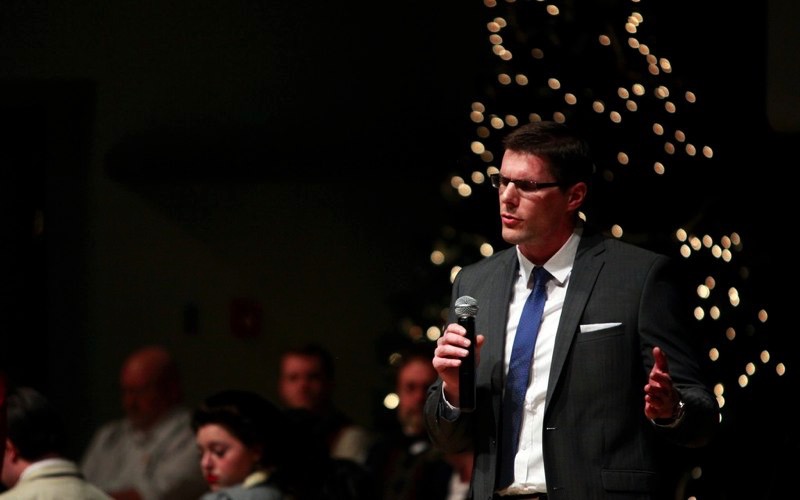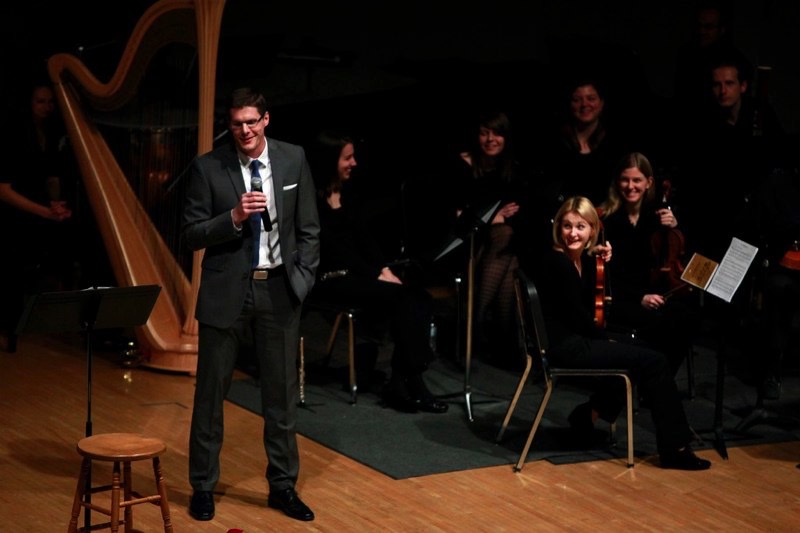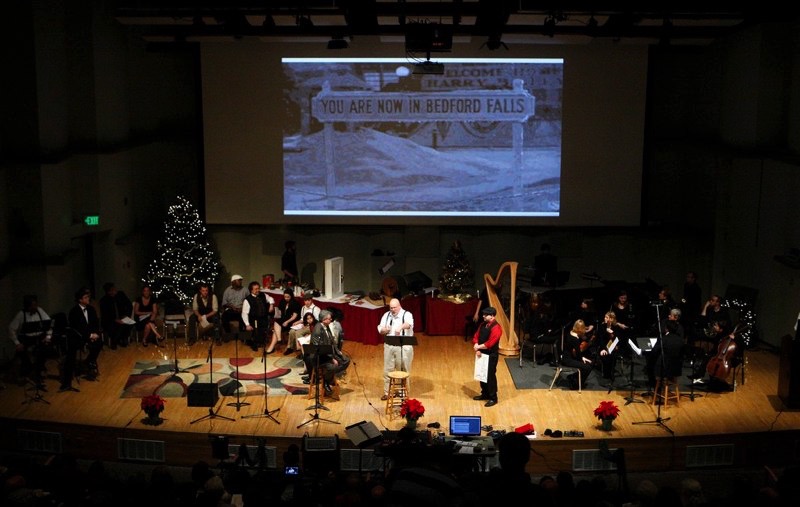 Composer Christoph Nils Thompson's catalog is as diverse as his musical background. Influences from classical, film, jazz and popular music come to a refined blend in his works. Aesthetically always aiming to communicate a clear idea and emotion to the listener, his music speaks to performers and audiences alike. Believing in the beauty of construction, he deeply respects the past masters of music and seeks to build upon and expand their ideas rather than to break with them.
His Sonatas for solo instruments have been performed throughout the United States and Europe and have entered the repertoire for the respective instruments. Performers enjoy playing his music due to the positive audience reaction that they receive and the high expressiveness in every piece.
Christoph Nils Thompson's classical concert music has been played by members of the Chicago Symphony, performed on public radio, featured at international competitions, and his popular music has been released internationally on Def-Jam records.
His catalogue of interesting and exciting works for all genres and instruments is constantly growing, as he never stops to explore new ways of musical expression and communication of emotion.
Christoph Thompson has studied composition with Prof. Charles Rochester Young, counterpoint with Prof. Wolfram Bieber and jazz piano and harmony with Axel Kemper Moll.
Dr. Thompson is currently Professor of Music at Ball State University in Muncie, Indiana.
Christoph Thompson is a member of Society of Composers Incorporated (SCI) and GEMA.